Aluminum Soccer Goals
Soccer goals and nets for adult and youth soccer.
Do your goals wobble like a politician?
Maybe it's time to vote in a new pair.
All Goals are FULL FEATURE goals; you get nets, clips, anchors, rear cross-bars, net clip channels. powder-coated, even wheels if you want them.
All Goals are EASY to assemble, difficult to vandalize, SAFE to use, look great and are lightweight.
All Goals is a master producer of soccer goals, soccer re-bounders, youth soccer goals portable soccer goals, permanent soccer goals, and a soccer equipment field supplier to Youth Soccer association and soccer booster club groups all across the United States of America.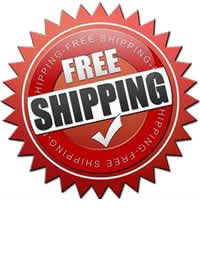 FREE SHIPPING applies to:
PAR, PARE, P and PW series soccer goals only, going to a commercial destination in the continental USA only. Extra service charges may apply, which include but are not limited to; residential, church, school, park and construction site locations.
Webuy@AllGoals.net