Aluminum Soccer Goals
Soccer goals and nets for adult and youth soccer.
Aluminum soccer goals that meet all league standards.
All Goals are FULL FEATURE goals; you get nets, clips, anchors, rear cross-bars, net clip channels. powder-coated, even wheels if you want them.
All Goals are easy to assemble, difficult to vandalize, safe to use, look great and are lightweight.
All Goals engineers our goals to withstand the rigors of portability and use to last for decades.
All Goals is a master producer of soccer goals, soccer re-bounders, youth soccer goals portable soccer goals, permanent soccer goals, and a soccer equipment field supplier to Youth Soccer association and soccer booster club groups all across the United States of America.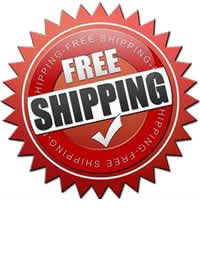 FREE SHIPPING applies to:
PAR, PARE, P and PW series soccer goals only, purchased in pairs only, going to a commercial destination in the continental USA only. Extra service charges may apply, which include but are not limited to; residential, church, school, park and construction site locations.
Webuy@AllGoals.net